Can You Hear Me Now? by Brian Christensen
---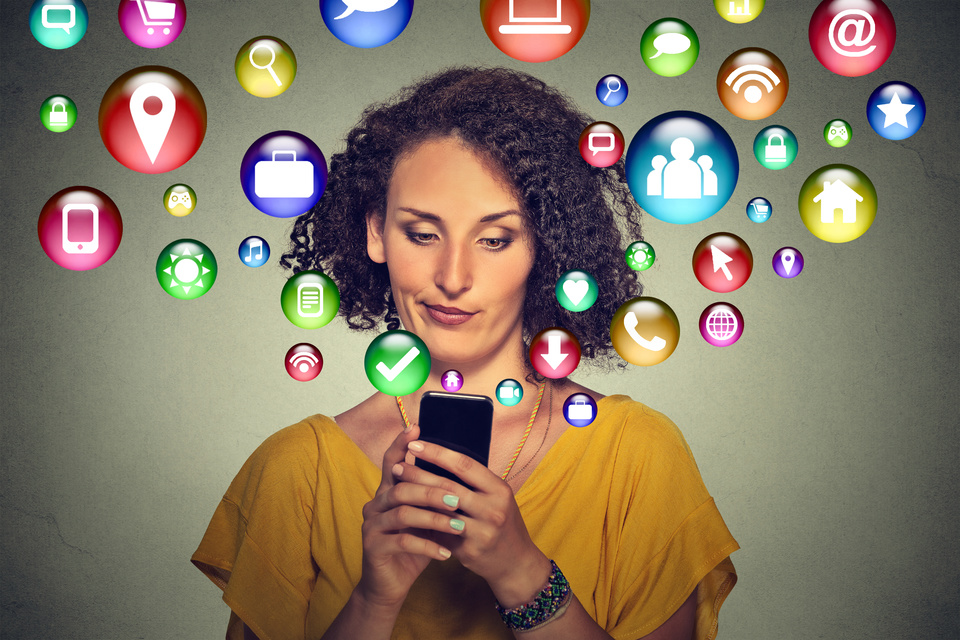 This is a popular advertising slogan used by a cellular phone company. In reality, God has the best communications network in the world. It's not digital or analog, but rather, it is Divine. He can hear us anywhere, is always available, and has a third dimension crew.
His army is filled with legions of angelic beings, which carry out God's will. Sound far-fetched? Although we cannot see angels or begin to conceptualize the vast network God has, it does not mean they are not there.
We tend to fear Satan and the turmoil he stirs up around the world. This fear begins to eat away at our faith and trust in God. In the Bible, we are told of a time before man when a third of the angels fell to the Earth in support of Satan. "He replied, I saw Satan fall like lightning from Heaven" (Luke 10:18).
This is quite a network of demonic beings that devote themselves to fighting God's plan and His people. "Then I heard a loud voice in heaven say: Now have come the salvation and the power and the kingdom of our God, and the authority of His Christ. For the accuser of our brothers, who accuses them before our God day and night, has been hurled down" (Revelation 12:10).
Fear is one of their greatest weapons. We must overcome that fear and look at the facts. If one third of the angels fell, then two thirds still remain with God. Be comforted by the fact that God outnumbers Satan 2:1! Satan truly has no power over us, unless we allow him to.
We should not wait for a tragic event to communicate with God. Strive to talk to God daily and build a deep relationship with Him and understand His ways. Share your joy, give thanks for your blessings, seek wisdom, and involve God in every aspect of your life.
These are some of the many ways you can pray often to draw closer to God. "And pray in the spirit on all occasions with all kinds of prayers and requests. With this in mind, be alert and always keep on praying for all saints" (Ephesians 6:18). Be assured he hears you now, and always!
Who Answers Prayer?
As we become closer to God, we begin to understand His awesome plan. This wisdom helps us to trust and contemplate the results of our prayers. God always answers our prayers, even though the answer may not be one we desire or even see. Our relationship with God helps us to realize His will is always done and is always right. The reasons may not be immediate or ever known.
We must have faith in God's ability to read our hearts and trust He will do what is best for us. Our God is a jealous and loving God. He has a massive network of angels available to Him along with His power. Jesus is also there at God's right hand to help us and intercede on our behalf.
"Do you think I cannot call on my Father, and He will at once put at my disposal more than twelve legions of angels" (Matt. 26:53)? By His teachings, we can learn the ways of our God and deepen our relationship with Him through prayer and study.
Who Should We Go To For Help?
All too often, people get caught up in the day-to-day activities of life and forsake their relationship with God. Tragedy and desperation will usually push most people toward God and prayer, seeking His help when alone and nowhere else to turn.
Unfortunately, this can lead to blame and animosity towards God. It is difficult to accept and trust God's decision when we don't know Him or have a deep understanding of His ways or plan. Many times the trials we face seem overwhelming, leaving us to feel depressed or alone.
This is when reinforcements are needed and we should call for help. Our pride will try to prevent this, but don't let it. This is an emotion Satan loves to use as a tool to isolate us from God.
Call someone from God's people, a Minister or a close friend. They may not be able to solve the immediate problem, however, they can help with a very powerful tool for us, prayer. When we gather our Brethren or are anointed by one of God's Ministers, we begin to multiply the effects of our prayer.
This will also help tremendously in our feelings of despair. In addition to being comforted, surrounding ourselves with God's people will keep us focused on God and be positive. Support from our Brethren will make us stronger and we will begin to read God's Word, study, and pray more. Our prayer will then become more powerful as it spreads and is multiplied throughout our support network.
This will involve more angels and soon an army is formed creating a loud voice to God. As time passes, we move forward, God's will is done, and we are stronger. Study will deepen our wisdom, however, prayer will deepen our faith. Together, we are saved. Yes, He can hear you now.